HIDDEN - Hair by Rachel
Challock's best kept secret!
The adventure began in August 2019.
After 18 years working at a hairdressing salon in Faversham, Rachel had found it difficult to juggle both childcare and work. The idea of running her own salon was daunting, but the freedom it would provide was incredibly appealing.
Rachel values her customers and believes that they should be be welcomed into a warm comforting environment, giving them the opportunity to relax whilst she takes care of the rest. This is exactly the atmosphere that she's tried to achieve.
Work was completed in December 2019 and her first customer was just before Christmas. She's very proud of what she's created and hopes that you would consider coming to visit.
Rachel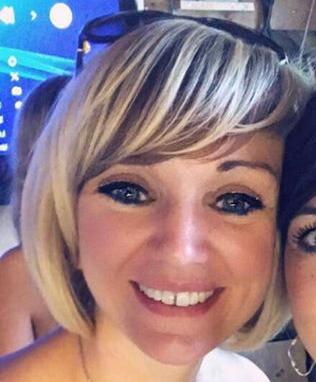 HAIR
Here are a few examples of my work.
Click on the images to make them bigger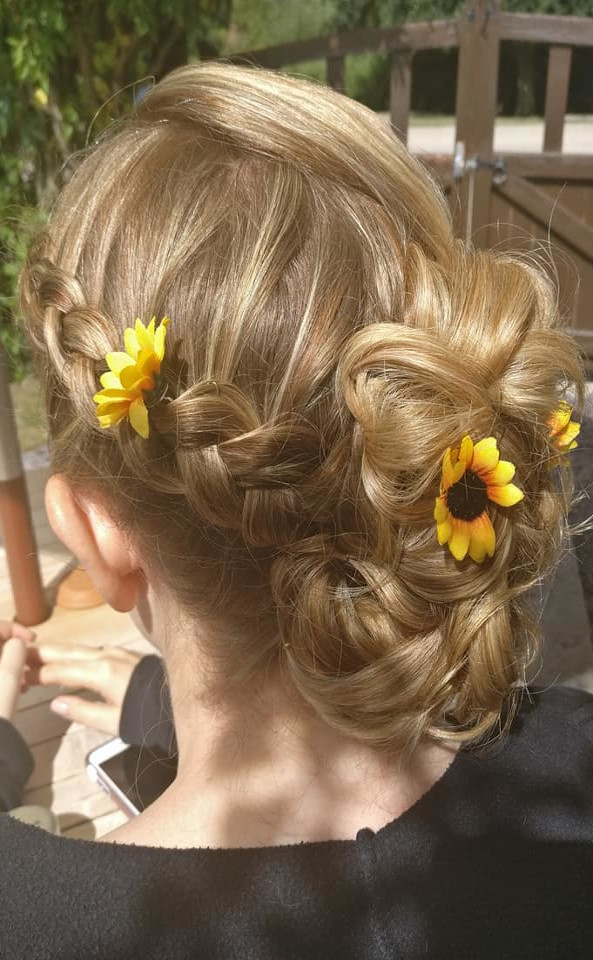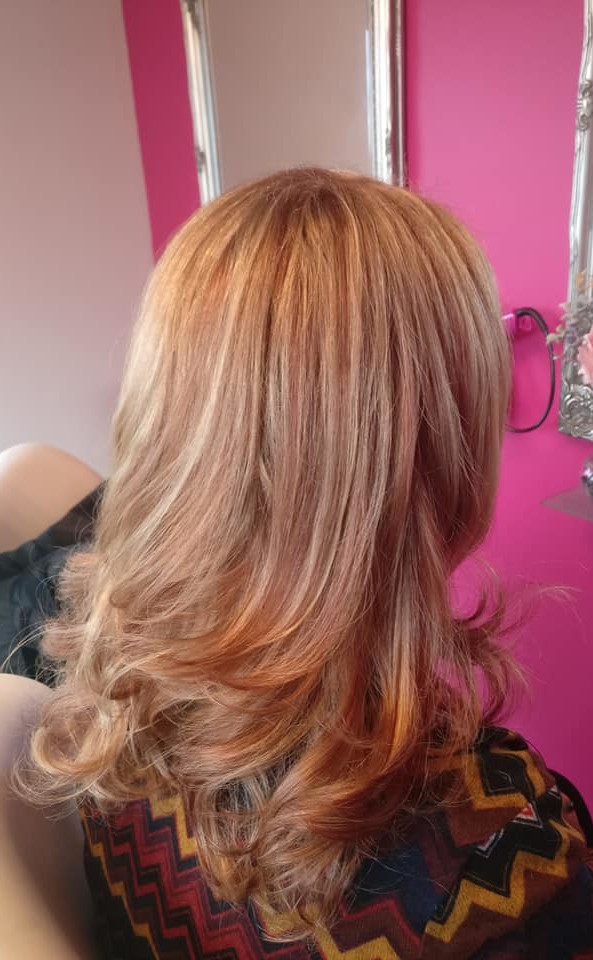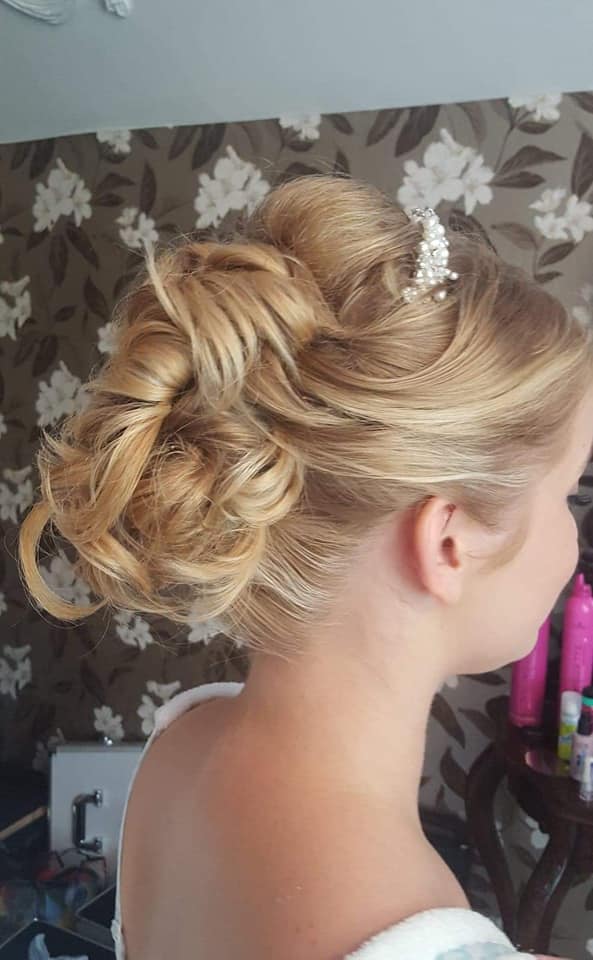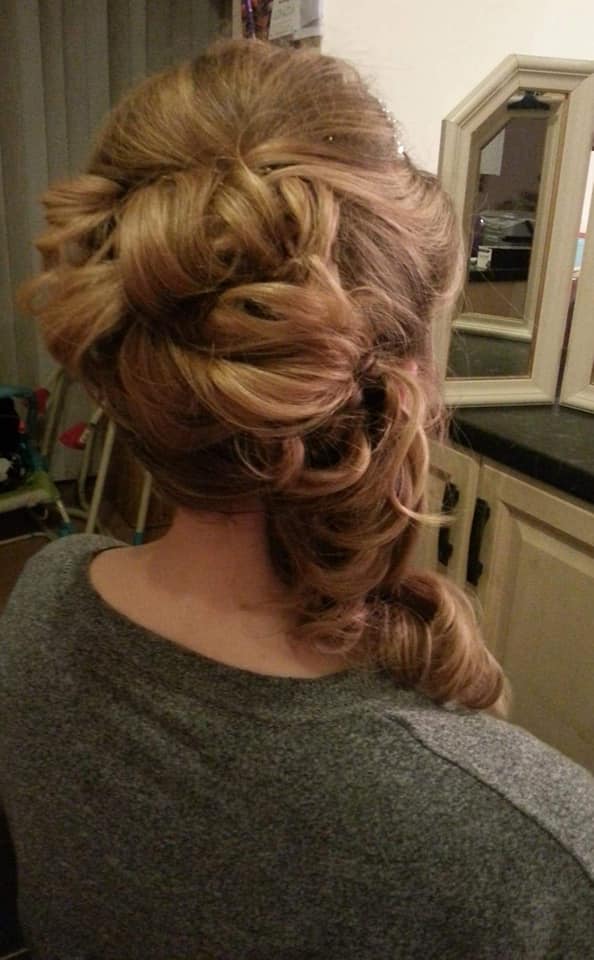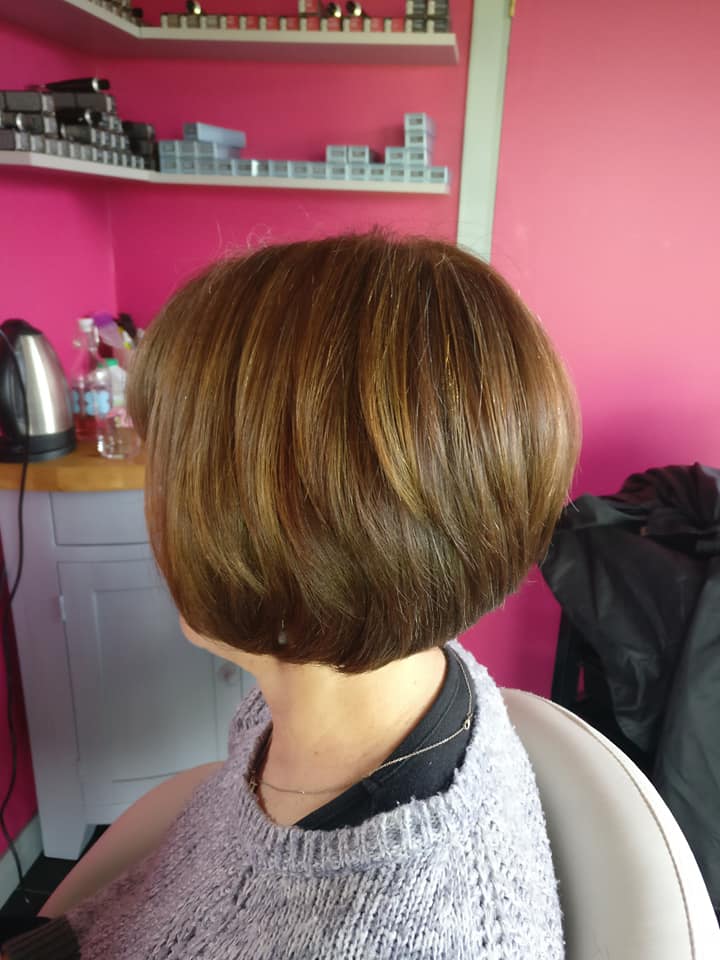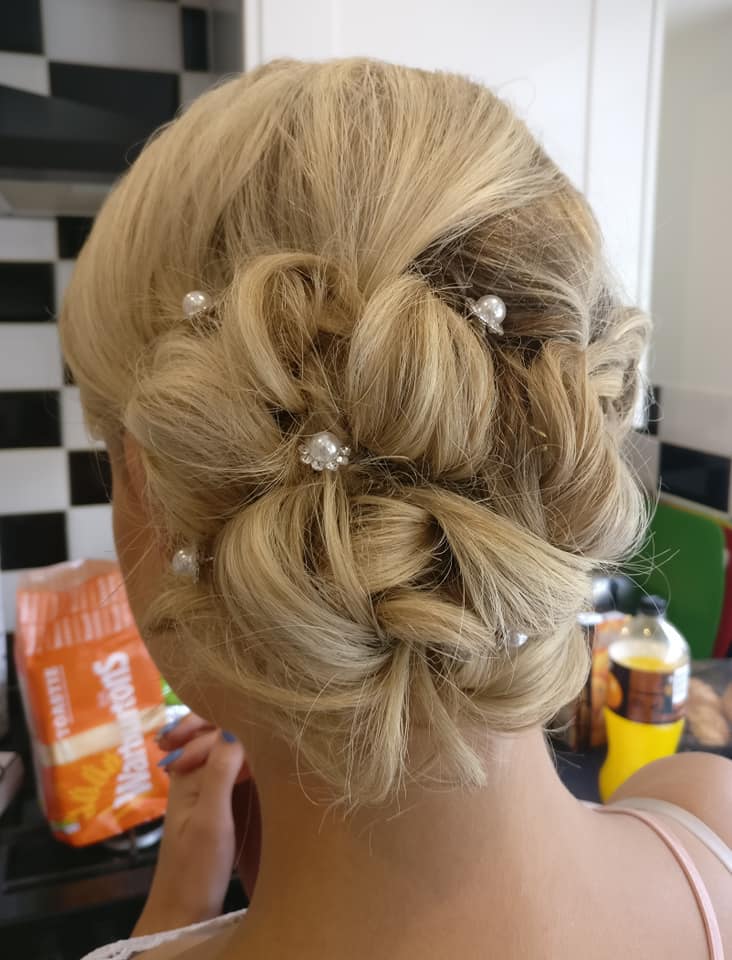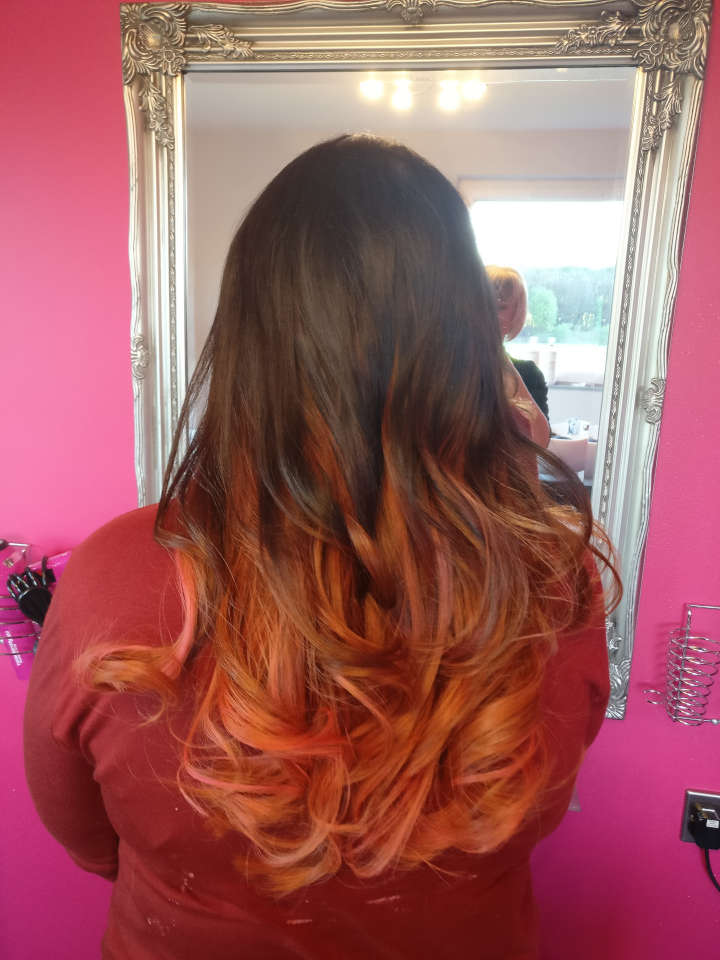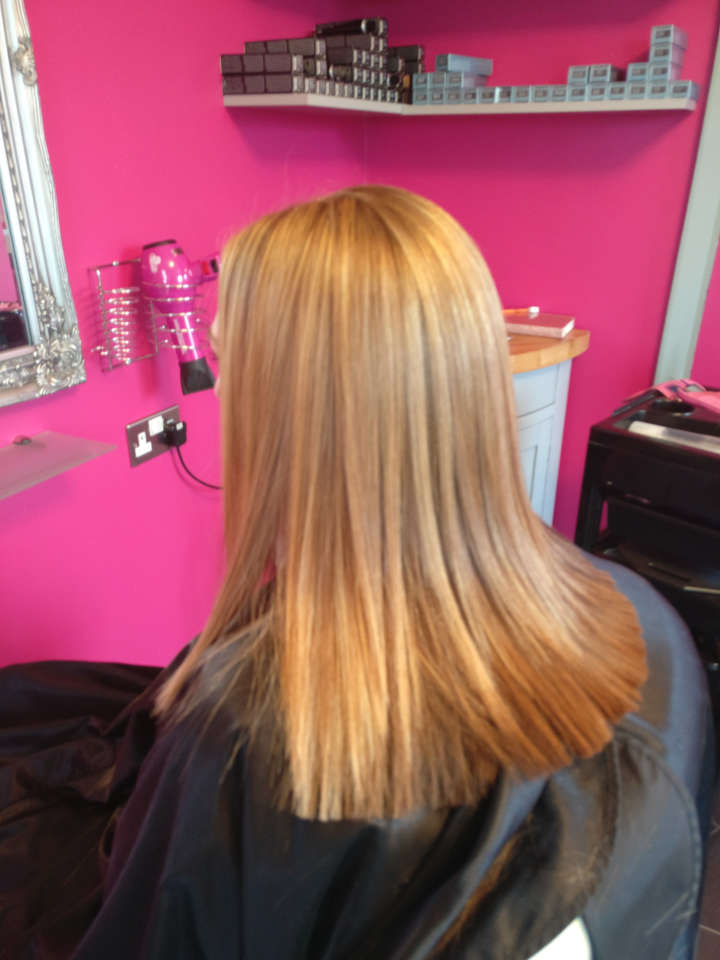 CUSTOMER REVIEWS
HAIR
Treatment
Price
Restyle
£34
Cut & Blow Dry
£30
Wet Cut
£22
Dry Cut
£19
Hair Up
£30
Bridal (including trial)
from £65
Wash & Dry
£20
Full Head Weave
£55
Half Head Weave
£45
Part Head Weave
£25
Full Head Tint *
£32
Toner *
£15
* A skin test is required at least 48 hours prior to some treatments